Reserve Your Spot
Join us at the virtual Discern Event from 7 to 8 p.m. CST on Thursday, April 28 to:
Hear from current like-minded people
Hear a student's call story
Learn of Dr. McKenzie's story
Navigate how to discern your call
Fill out the form to reserve your spot.
Can't make it to our Discern event? We offer many other events that you can join! Click here to view our other events.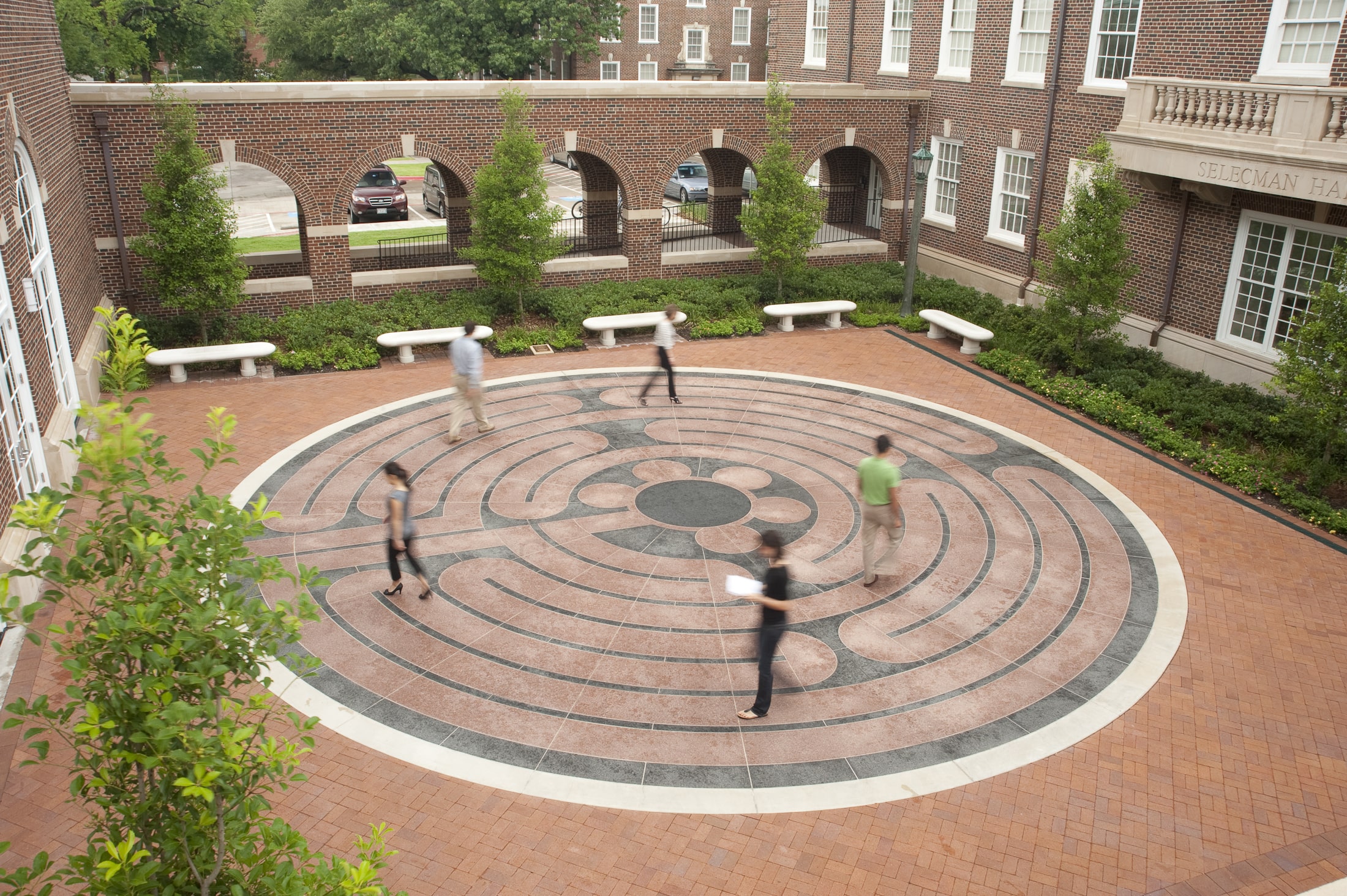 What does the Discern event cover?
No call stories are the same, nor fully discerned. And some people may not even have one. But, there is one commonality above all, and that's the desire to learn and pursue theology. Whether it be for personal reasons, serving the community or to strengthen vocational or layperson ministry, tune in to hear compelling call stories that will inspire you.
When is the Discern event?
7 to 8 p.m. CST on Thursday, April 28
Where is the event?
Virtually on Zoom. After signing up, an invitation link will be sent the day before the event.
Who should attend our Discern event?
Anyone who is passionate about servant leadership and is looking to discern, test or explore their calling and is ready to take the next step to spiritually enrich their lives should attend this event.
Why should you attend?
We understand that the times of polarization we are currently seeing unfold in our communities can be discouraging, but we need people like you who feel called to make a difference. We welcome all Christian voices, and if you're ready to take the next step in your life, we welcome you with open arms to listen and learn from other's call stories.