Reserve Your Spot
Join us at the Inside Perkins event at 9:00 a.m. CST on Thursday, April 20 to:
Observe a class
Meet current like-minded students
Participate in worship
Tour our campus and location
Just fill out the form to reserve your spot.
Can't make it to the Inside Perkins event? We offer many other events that you can join! Click here to view our other events.
Inside Perkins Event Details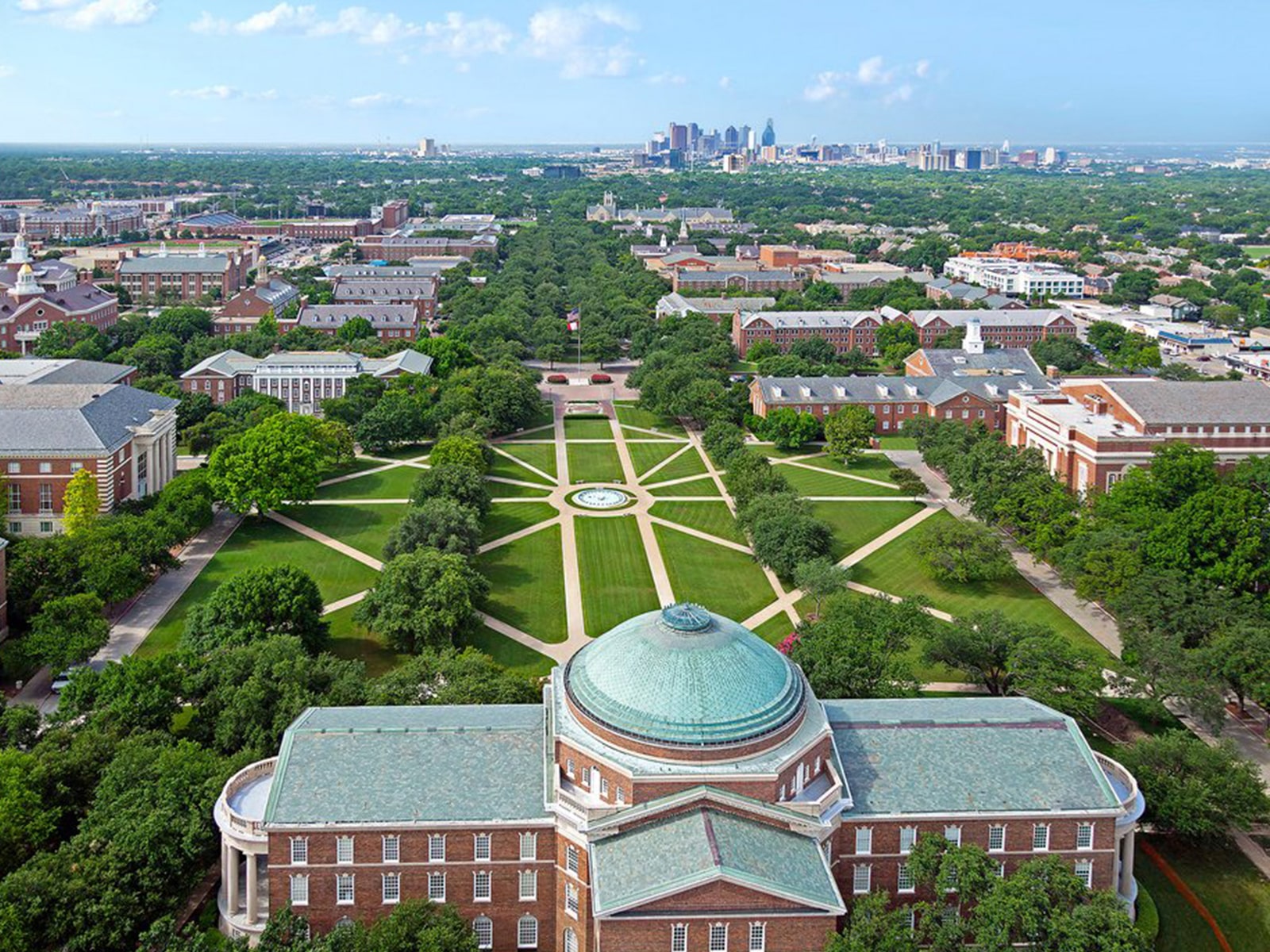 What does Inside Perkins cover?
At Inside Perkins, you'll be able to explore what your time at Perkins will look like. From sitting in and observing a class to meeting with students, faculty and staff, you'll leave with an understanding of what Perkins is and why many of our students call it their home away from home.
When is Inside Perkins?
9:00 a.m. to 1:30 p.m. CST on Thursday, April 20
Where is the event?
The event will be held at Kirby Hall, 5915 Bishop Blvd, Dallas, TX 75205. We recommend students park in the Hillcrest Parking Center and walk to Kirby Hall.
Who should attend Inside Perkins?
Anyone who is passionate about servant leadership and is looking to discern, test or explore their calling and is ready to take the next step to spiritually enrich their lives should attend this event.
Why should you attend Inside Perkins?
We understand that the times of polarization we are currently seeing unfold in our communities can be discouraging, but we need people like you who feel called to make a difference. We welcome all Christian voices, and if you're ready to take the next step in your life, we welcome you with open arms to learn and see for yourself how our very own students are discerning their calling at Perkins.