Virtual Events
We offer many online events throughout the year, so you can get to know Perkins better from the comfort of home.
Campus Events
We love when prospective students are able to visit our campus, so we offer several options to do so each year.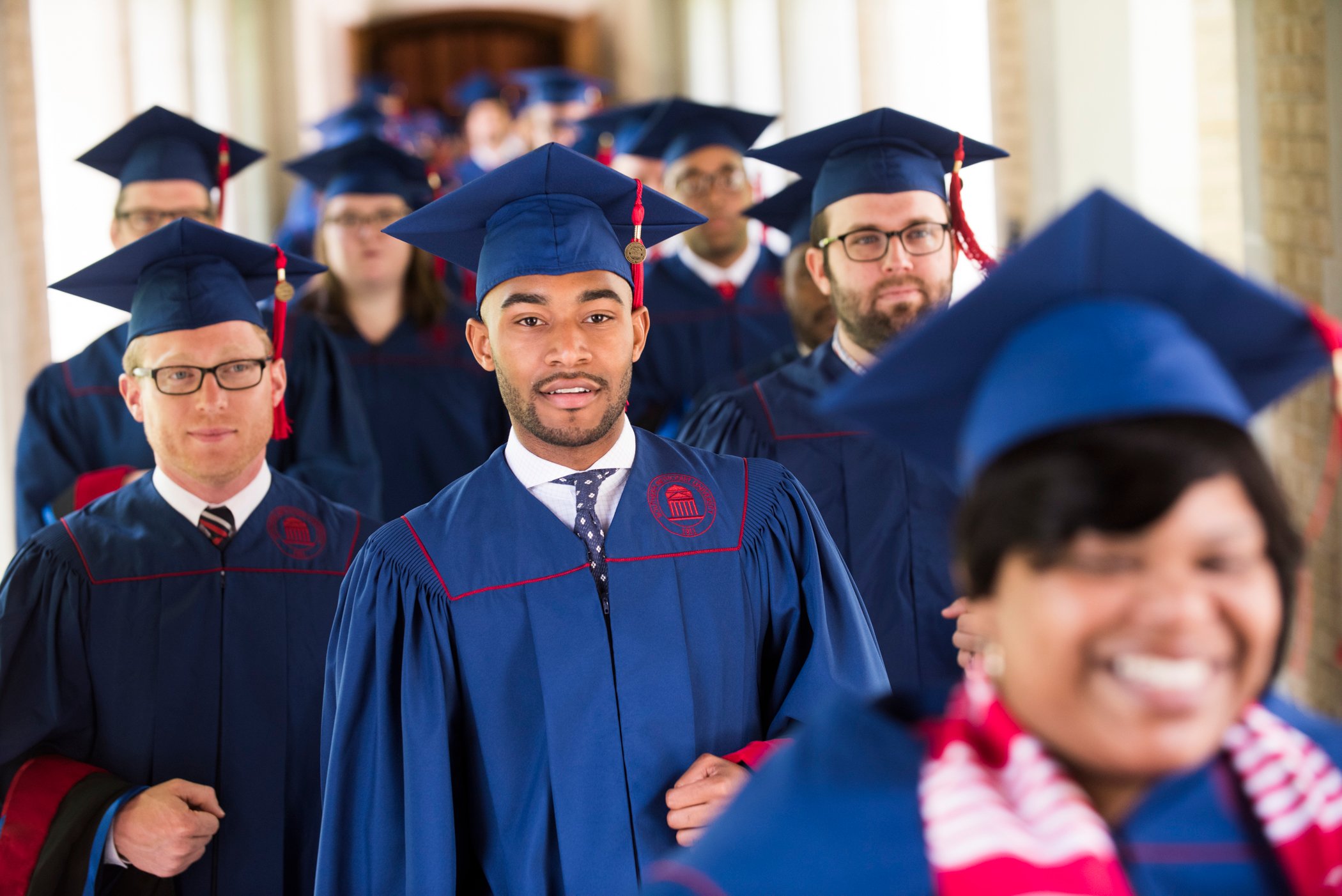 Discovering the right pathway for your future is never an easy task. Throughout our interactive resource, we hope to provide you with the tools to guide and inform you about the different degree opportunities for theological and ministerial study at Perkins School of Theology. Our intention is to assist you in taking the next steps to achieve your vocational goals and aspirations.
Our guide will discuss:
Exploring your pathway and what's next for you
The importance of earning a ministry or theology degree
Discovering the different degree pathways and how they align with your vocation